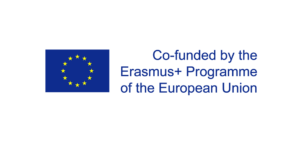 Dance of Cultures is made possible by the Erasmus+ Programme of the European Union. Its co-funding allows various organisations from all over the world to meet in the common effort to develop and spread high level education for everybody.
The different projects focus on the exchange of good practices and the development of innovative methods within the field of art education and form a common ground and basis for longterm concretion across borders and disciplines. Despite focusing on different subjects, all activities give plenty of room for interdisciplinary and intercultural encounters regarding dance and music as a tool for social inclusion while actively promoting European values like self-empowerment, diversity and freedom, targeting social competences like empathy, cooperation and responsibility.
The European Commission's support for the production of this publication does not constitute an endorsement of the contents, which reflect the views only of the authors, and the Commission cannot be held responsible for any use which may be made of the information contained therein.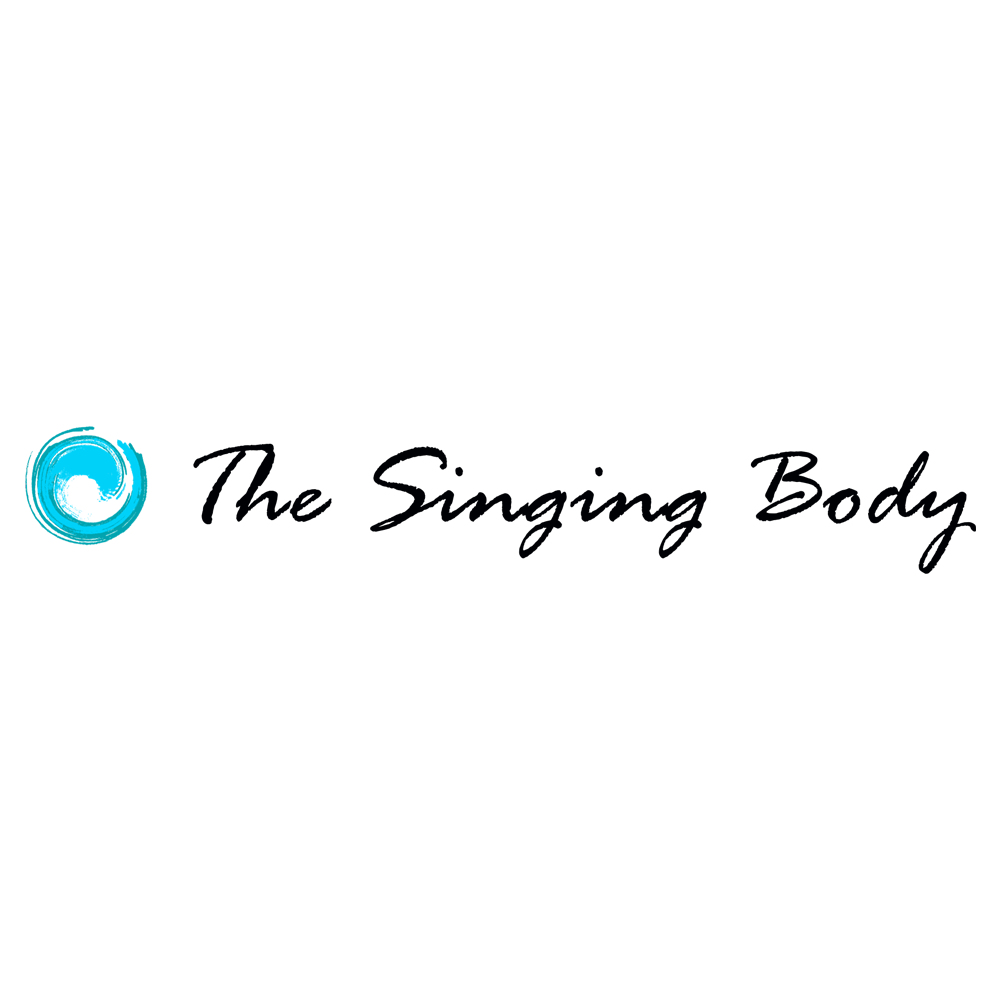 The Singing Body
Under the title "The singing Body- physical empowerment for European values", organizations in artistic, social and intercultural spheres of activity located in Germany, Portugal, Bulgaria, Spain and Italy are partnering, to establish together a interdisciplinary project in the dance pedagogy for [...]